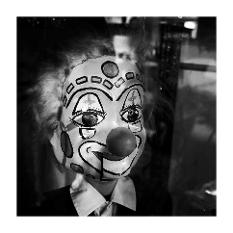 Have Something to Sell or trade??
We buy as well as sell, if you have something of interest to us we would be pleased to make you an offer on any quality antiques or furniture. If you would like to contact us please visit our contact us page by clicking here
Why Buy Old?
We say old is best! You wont find any modern furniture built to the same quality levels as the old stuff. By buying local you are helping the local economy. Whilst buying old you are recycling. & recycling is good!The Isle of Man's buyer & seller of all antiques, quality period furniture, decorative items, artwork & collectibles. With a vast selection of quality items spread over 3 floors we are sure to have something for you.
If you looking to furnish your home with period furniture then there is no better place to look.